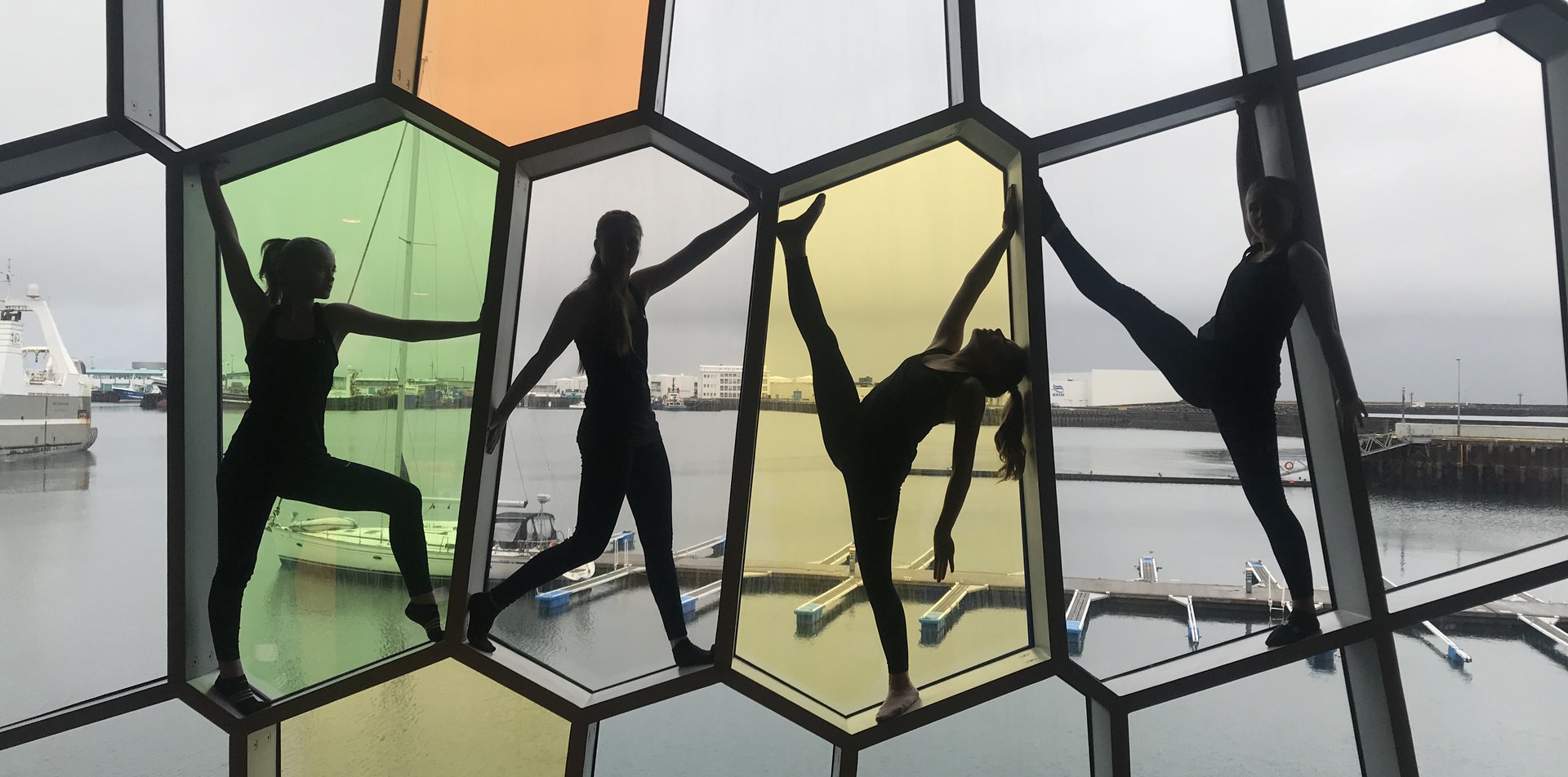 Eurogym Bulletin no. 1 is out
Bulletin no. 1 for the Eurogym festival held in Reykjavík, Iceland July 4th – 8th 2021 is out.
Bulletin no. 1 for EGFL will be released soon.
As you already know, Eurogym and EGFL moved to the summer of 2021 because of COVID-19.
Please contact your National Federation for registration of interest, before September 4th.
-EUROGYM LOC