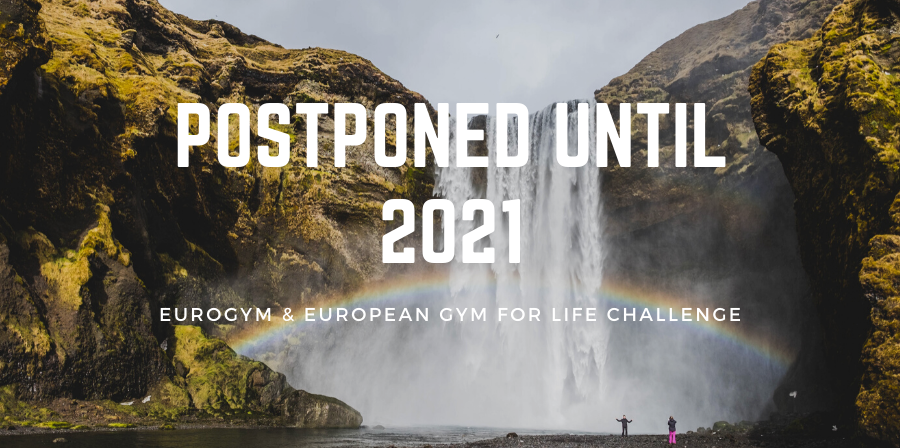 Eurogym & EGFL 2020 Postponed
An incredibly difficult decision has now been made regarding the European Gym for Life Challenge and EUROGYM, scheduled to be held in Reykjavik (ISL) from 11 to 16 July 2020.
The Local Organising Committee and the UEG has decided to postpone these two events as the current Covid-19 situation remains too unclear.
The coming weeks, we will work closely together to find a new date for these two events in the summer of 2021. The exact date will be communicated at the end of April.
We sincerely hope to see you all for an unforgettable festival in Iceland in 2021.
Stay safe ♥