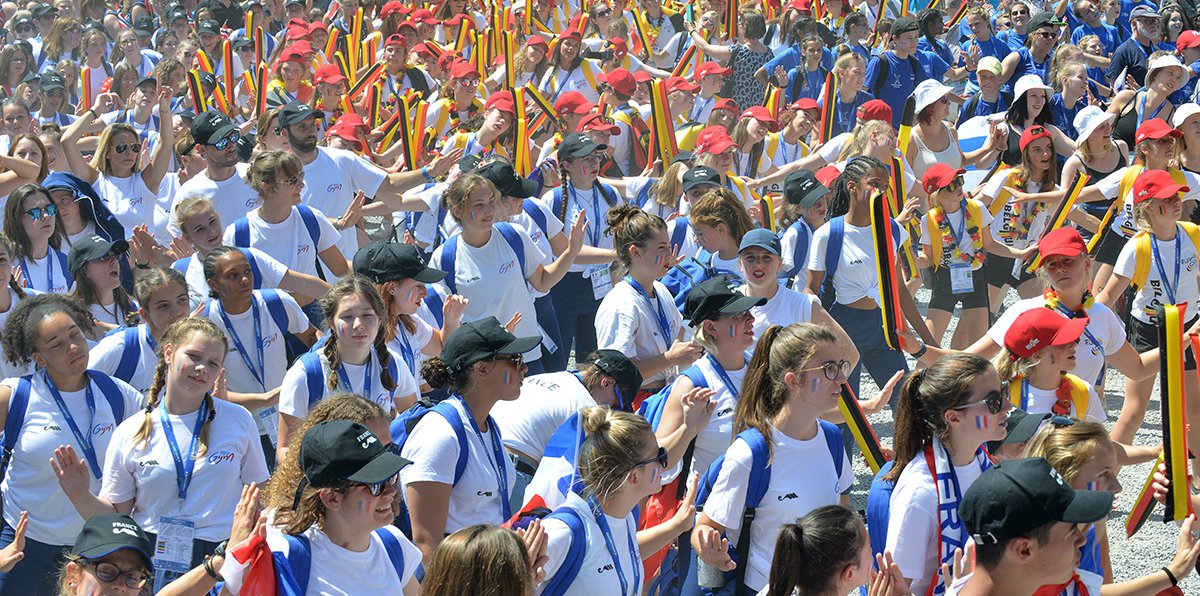 Registration
The provisional registration will be open until November 12th.
There are two registration forms, one for clubs and one for federation. Our registration system is set up for each club to be responsible for their groups registration. It is possible to edit the registration until the closing date. After the registration has been submitted the club will get a copy of their response and they have to forward it to their federation.
On October 5th, each federation will get a list of what clubs have finished the registration.
Click here for group registration
Click here for delegation registration
The 10% payment of the participation card and other additional services has to be done by December 12th and the payment will be non-refundable. An invoice will be sent to the federations after November 12th.
---
Condition of participation
Eurogym
The gymnasts should be from 12 years old to 18. 10% of the group can be 10-11 years old or 19-20 years old. Each group must include at least 6 gymnasts. The UEG and Technical Commette for Gymnastics for All recommend having minimum 2 grown ups with each 12 gymnasts.
European Gym for Life Challenge
Participants must be at least 12 years old (born 2008), otherwise there are no age limits. The groups participating has to be composed of at least six gymnasts.