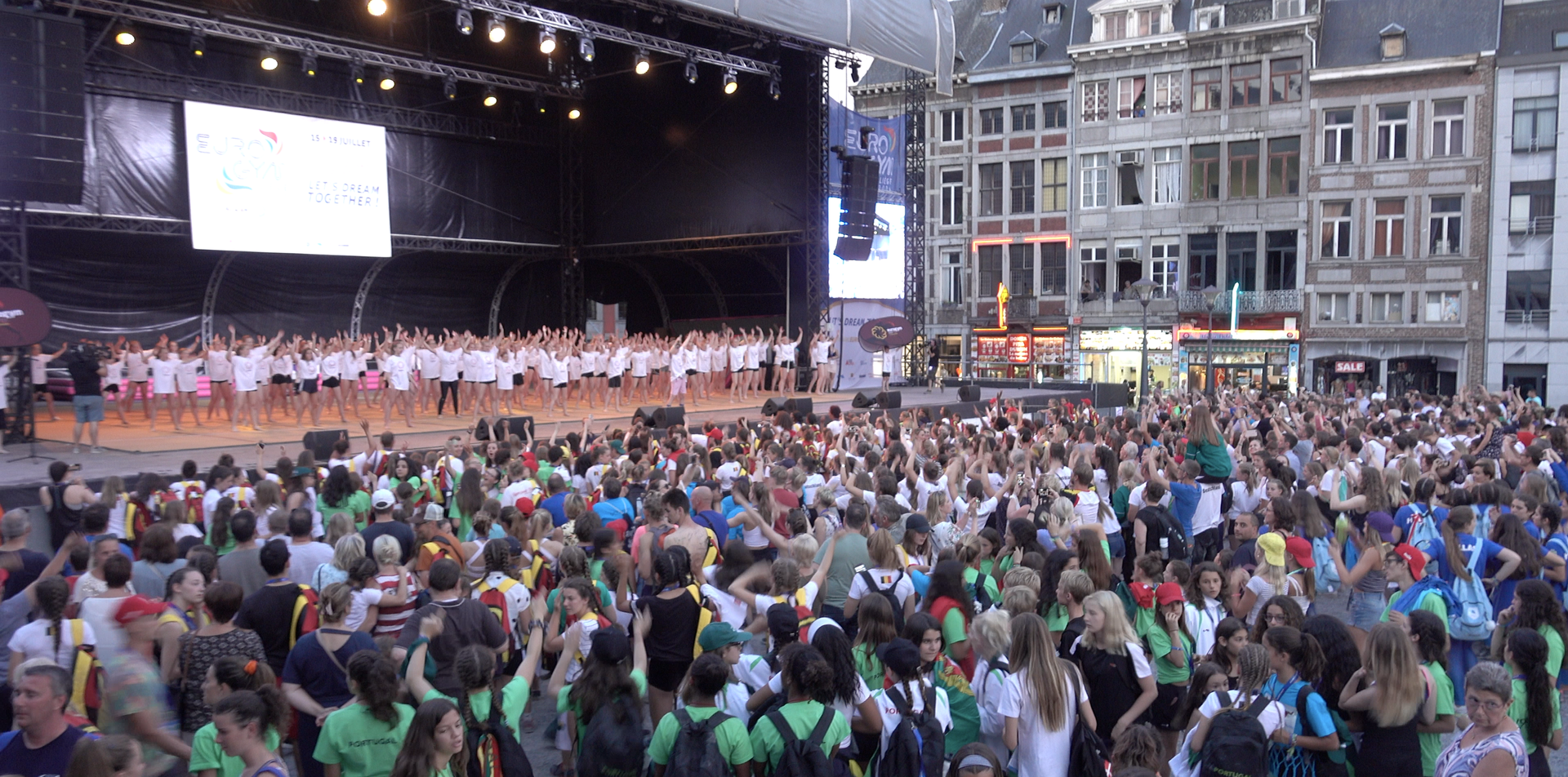 Volunteer
Do you want to be a part of the largest European gymnastic festival and experience an unforgettable time in Iceland - join the volunteer team at EUROGYM in July 2020!
The Local Organising Committee is looking forward to welcoming volunteers from all around the world.
The volunteers platform for the registration of interest is now online.
Click here to fill out the application form.
If you have any questions please send an email to info@eurogym2020.com
---
Langar þig að vera með í stærstu fimleikahátíð Evrópu? Taktu þátt sem sjálfboðaliði og hjálpaðu okkur að gera hátíðina að ógleymanlegri upplifun.
Smelltu hér til að skrá þig sem sjálfboðaliði.
Takk fyrir.